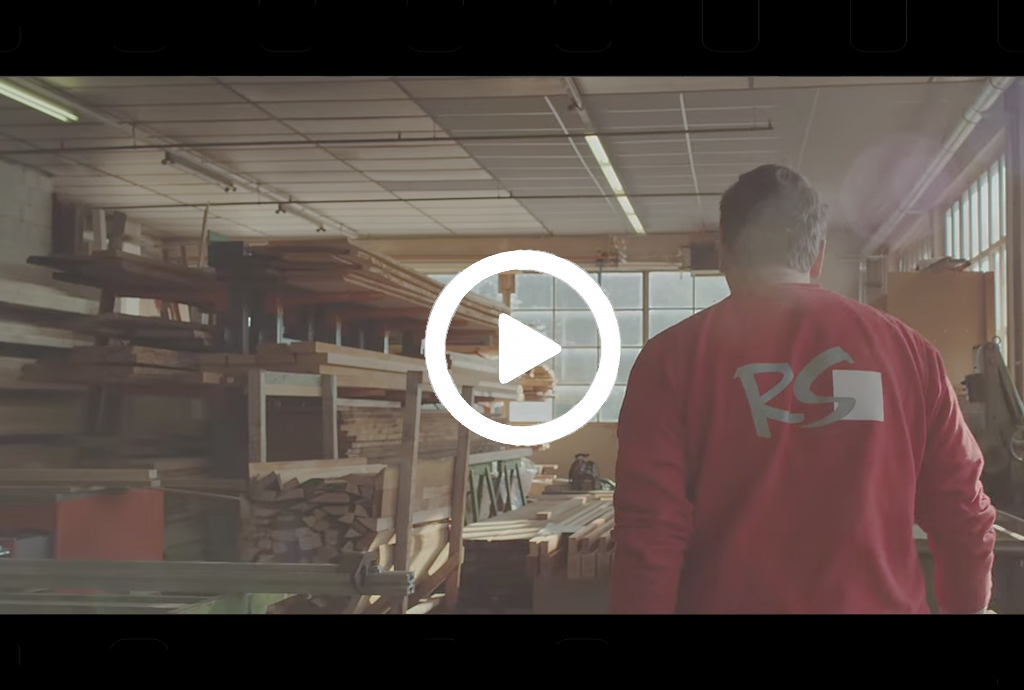 Film | June 2016
Promotion of wood trades.
Film I July 2015
Packaging & Design SA is the alliance between 4 companies: RS Agencement Steiner SA, Gainerie Moderne SA, Pozzo di Borgo Styling SA and Huguenin-Sandoz SA.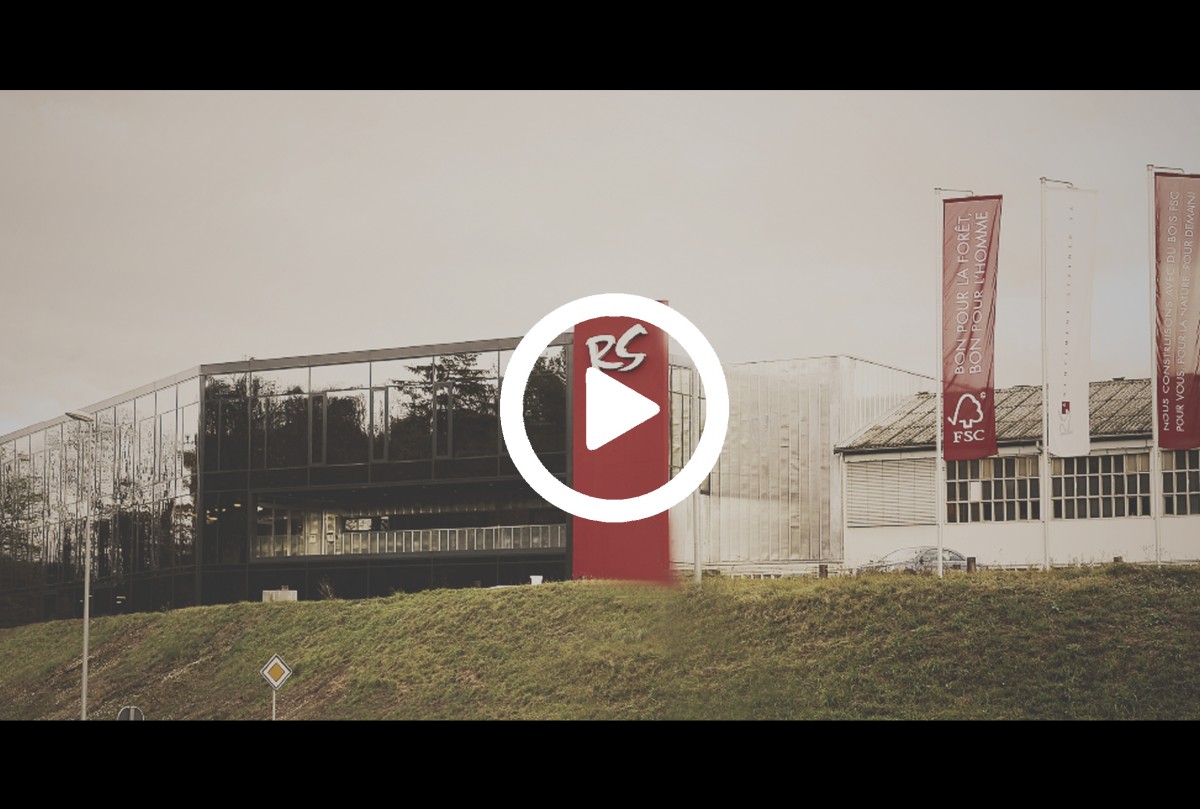 Film| July 2015
Presentation film of our company, after completion of the new factory.